The next generation energy champion
Residential heating is responsible for 16% of the UK's CO₂ emissions. And that's where Aira comes in. We're champions of next generation energy. Here in the UK to slash emissions and save customers from sky-high bills.
One-stop-clean-energy shop
Our all-inclusive entire home plan makes clean energy accessible and affordable.
Savings for every home
In today's cost of living crisis, we're here to end eye-watering bills. For good.
A 200+ UK team
London HQ with hubs in Sheffield, Crayford and soon the North West.
Retraining the industry
Aira Academies are turning hundreds of gas installers into clean energy experts.
Scandinavian roots, European impact
Grab a map of Europe's residential heating emissions and you'll see a curious thing. The coldest countries, with the biggest need to heat their homes, have the lowest CO₂ emissions. Why? Because in regions like Scandinavia, heat pumps are the heating standard.

This got us thinking. What if we could switch the rest of Europe to heat pumps?

And so we created Aira.
Leading the UK way
With our 200+ strong team we're a leading provider in clean energy-tech here in the UK. From our Sheffield and Crayford hubs, we're already serving the South East and Yorkshire. We're about to open in the North West too, bringing clean energy to the homes of Manchester, Liverpool and beyond. We're well on track to be fully nationwide by the end of 2024.
And when we're not installing clean energy heat pumps, insulation and solar we're training up hundreds of Clean Energy Experts in our two UK-based Aira Academies.
Cleaning up energy, one home at a time
We're bringing clean, affordable energy to the millions of European homes that are already heat-pump ready.
What everyone's saying
Watch our launch event from Stockholm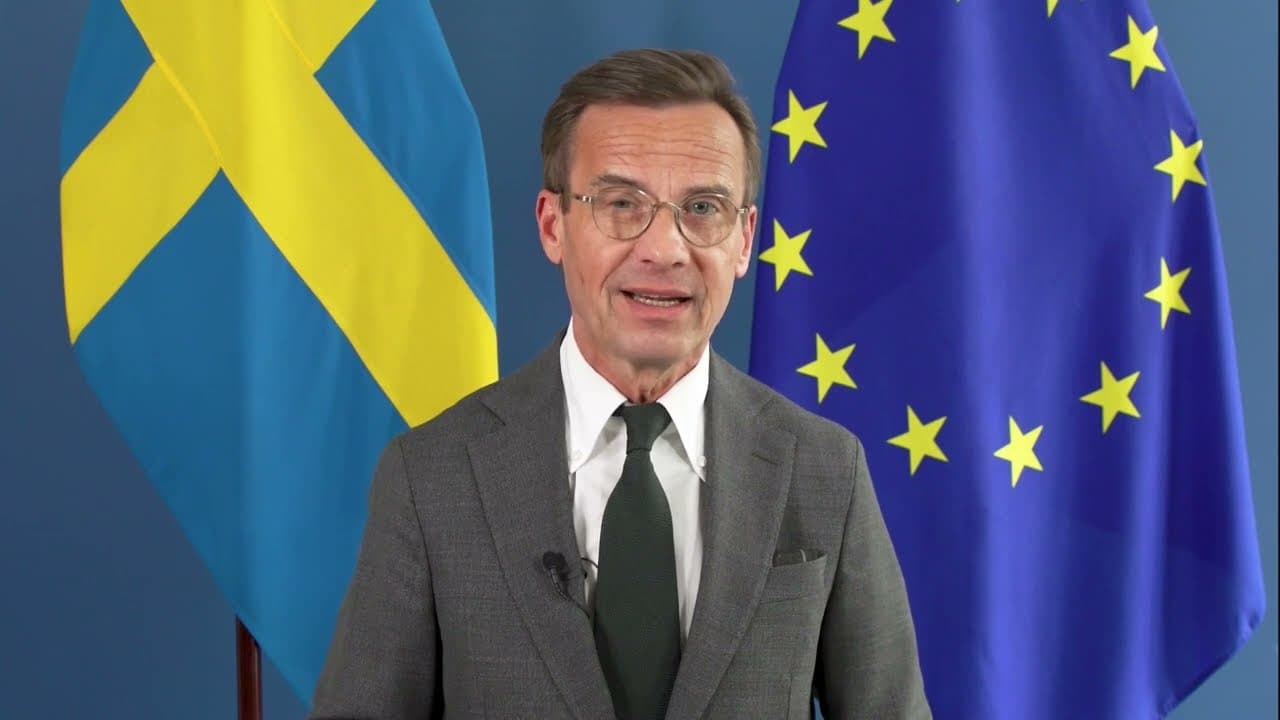 The future everybody needs
Gas-guzzling boilers? Dirty fossil fuels? They're for a time gone by. The urgent climate challenges the world is facing demands fresh new thinking and bold fast action. It's time for a new era of energy. And that's why there's Aira.
Fast forwarding to net zero
Switching to a heat pump is the single most effective thing a household can do to drive down carbon emissions. But right now, take up is way too slow. Aira is changing that. And accelerating adoption to the rate where it'll really make a difference.
5 million homes in 10 years
The completely hassle-free Aira experience makes switching to a heat pump as simple and natural as, well, clean fresh air. And the more people we empower to ditch their boilers and embrace the clean energy revolution, the faster the planet and everyone's pockets will benefit.
Our goal is to serve 5 million homes with clean energy-tech in 10 years.
THE TIME IS NOW FOR HEAT PUMPS. BECAUSE THE TIME IS NOW FOR CLEAN ENERGY.
Martin Lewerth Chief Executive Officer, Aira
Meet some of the faces behind the future everybody needs
Andrew Angus
Partnerships Director
Danielle Lasky
People and Culture Director
Damian Franczyszyn
Design Engineer
Matt Isherwood
Service Operations Director
Oliver Jepson
Head of Talent Acquisition
Pamela Brown
Group CMO and Commercial Director, UK
Rupert Nevill
Director Product Supply
Tracy Serrao
Head of Commercial Contact Centre
Richard Monk
Clean Energy Technician
Ryan Harris
Chief of Staff
Daniel Särefjord
Chief Commercial Officer, CEO UK
Lucy Manning
Marketing Manager
Christian Vanoostrum
Head of Growth
Serina Saroian
Head of Brand & Product Marketing
Asa McDonald
Clean Energy Technician
Russell McNally
Head of Region
Want to join us?
We need your talent, experience and passion to bring clean energy-tech to every home that wants it. Check out our roles right across Europe.
Part of the Vargas family
Aira is part of Vargas Holdings. This impact company builder is behind some of the biggest names in decarbonisation, disrupting the most traditional industries with bold new technology and fresh business models. Now it's time to shake up Europe's forgotten CO₂ problem; residential heating. With Aira.
Bigger by the day
The more we grow, the more homes we can switch to clean energy. We're proud to team up with brilliant partners like All Seasons Energy and Vaillant.
The Aira European Heatmap Report
Dig into the facts and figures of why heat pumps are the future.
Let's talk energy efficiency
Want a no-strings chat about improving your home's energy efficiency? Share your number and we'll call you back.
Or call us on: 0330 822 5493
Weekdays Monday to Friday 9am – 6pm