Costs. Emissions. Cut both.
The last time we checked, fresh air was free. It's why an air source heat pump won't just slash your CO₂ emissions by 75%, it'll shrink your heating costs, too.
How much can I save?
Get your £7,500 grant before it's gone
The government are giving you £7,500 towards a new heat pump system with the Boiler Upgrade Scheme. It's so simple. We apply for the grant for you and deduct £7,500 from your heat pump bill. There's even 0% VAT. But be quick. These money-saving incentives won't be around forever.
The UK is already heat pump ready
Did you know? 4 million UK houses could have a heat pump fitted straight away. And with some easy adjustments to things like radiators, another 15 million will be ready.
That means the majority of homes here in the UK can switch to clean energy heat pumps. Now.
Use 77% less energy with a heat pump
Use less energy, pay for less energy. Switch your gas boiler for a heat pump and you'll be using a lot, lot less. And paying a lot, lot less.
The chart above is based on a semi detached, 3 bedroom home with no loft or cavity wall insulation, 20,000 kWh gas p/year for heating and hot water.
Comparing a 90% efficient gas boiler with a 400% efficient Heat Pump.
A bit of fresh air won't hurt you
No poisonous fumes. No risk of explosion. It's time to wake up and smell the methane; there's no place for gas in today's homes.
Why heat pumps from Aira are the future
Heat pumps are 4x more efficient than a gas boiler.
Cut your household heating costs by 25%.
Heat pumps cut your CO₂ emissions by 75%.
A new improved government grant helps pay for your heat pump.
Longlife heat pumps outlive gas boilers.
Never pay another gas heating bill again.
Guaranteed cosiness on even the coldest day of the year with the Aira Comfort Guarantee.
Necessary servicing and repairs is all covered in the Aira all-inclusive plan.
smart. simple. sustainable.
A+++
The highest possible energy class rating
Natural refrigerant
R290, the eco-friendly choice
App-controlled
Control your heat pump from anywhere
Compact design
Ideal for small spaces
Quiet Mark awarded
Hear that? It's your near-silent heat pump
Advanced technology
Optimal heating and hot water performance
The front runner in the race to replace our boilers is undoubtedly the heat pump
BBC News 1st August 2023
How do heat pumps work?
Heat pumps take free, fresh outside air and turn it into energy to heat your home and hot water.
Clever. Sustainable. Clean. Everything your gas boiler isn't.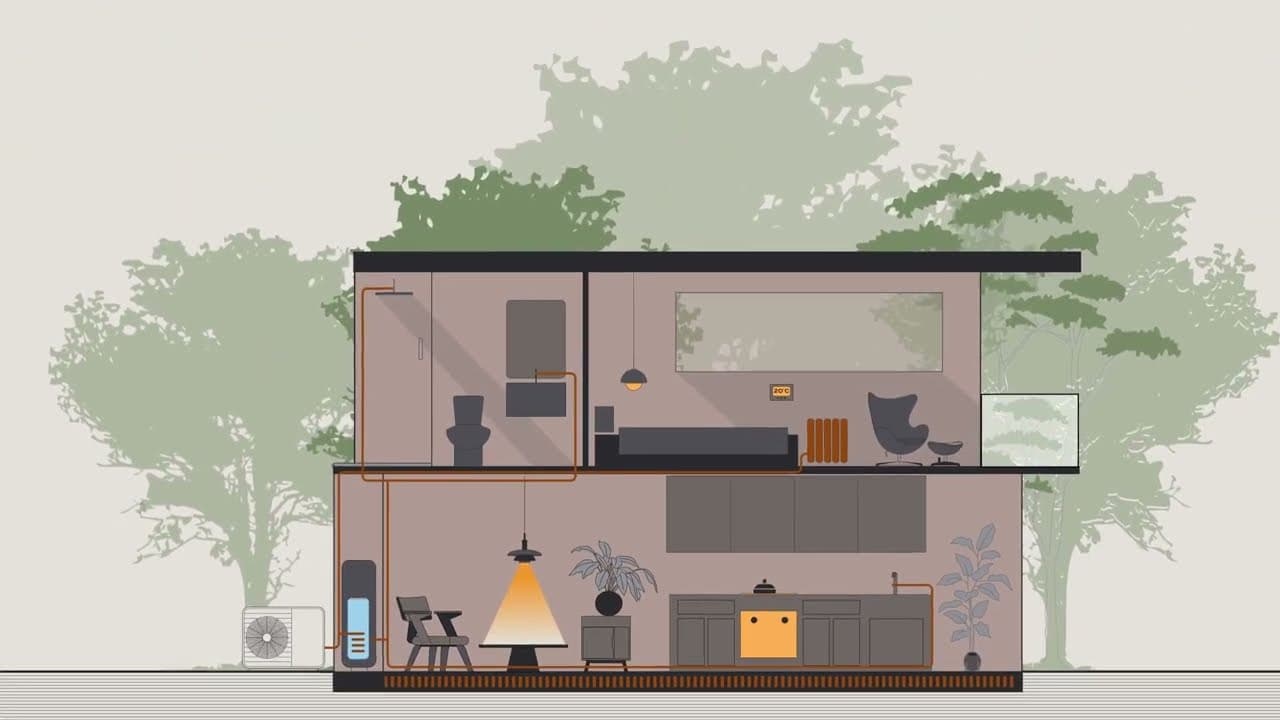 See what you can save
Use our quick calculator and find out
How many bedrooms do you have in your home?
Heat pumps are 4 times more efficient than gas boilers
Pay 25% less for your heating costs with a heat pump
Right now, there's a £7,500 government grant to replace your boiler with a heat pump
Relax, it's aira
The best home energy system is one that works together. But when you're dealing with different companies, suppliers, installers and contracts, that's easier said than done.
Aira does it differently.
Whole home efficiency
Heat pumps, insulation and solar. They're the magic three of clean energy efficiency, with the power to reduce your home's energy consumption by a staggering 80%.

Only Aira takes care of them all, with one made-to-measure clean energy system for your whole home.
Clean energy obsessed
Clean energy. It's our everything.

It's why we invest in the entire value chain, from creating brand new clean energy jobs and retraining gas installers to become Aira energy experts, to designing future clean energy-tech. From the products that will live in your home, to the intelligent software behind them.
Making sustainable doable
We believe the switch to clean energy should be as easy as possible. For as many homes as possible. That's why there's the helpful Aira all-inclusive plan.
What to expect during an Aira installation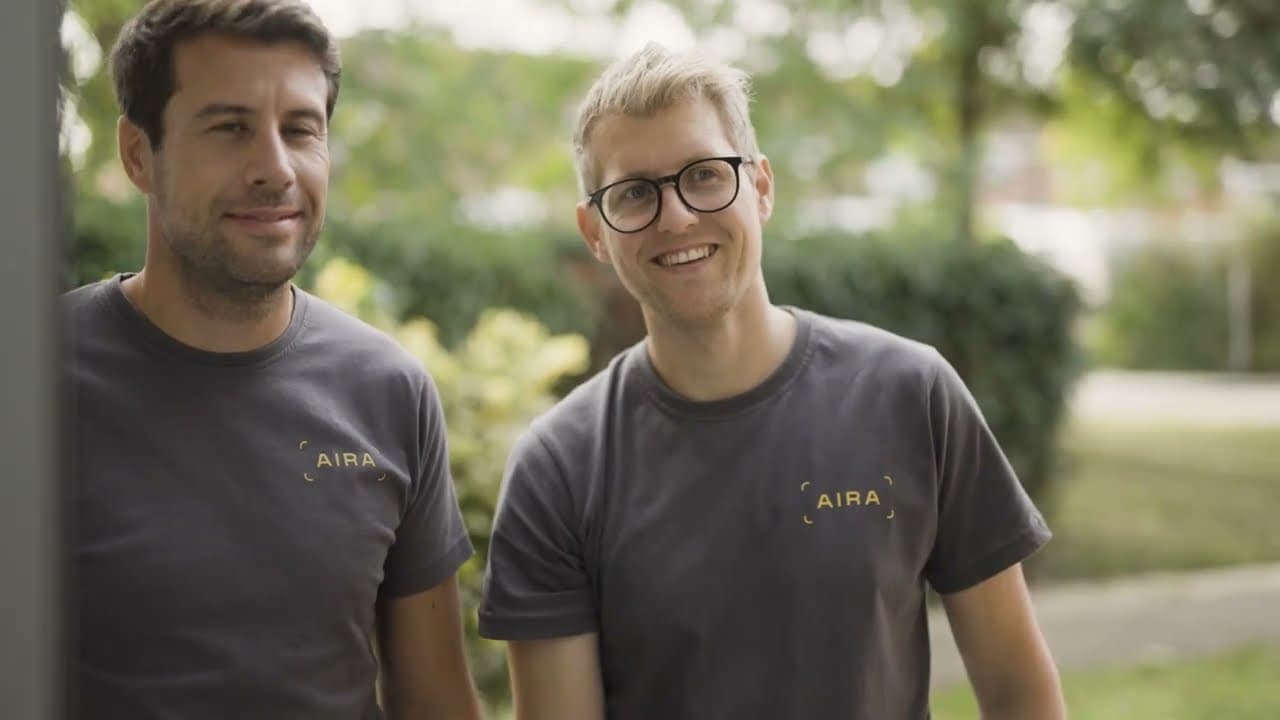 Let's talk energy efficiency
Let's talk energy efficiency
Want a no-strings chat about improving your home's energy efficiency? Share your number and we'll call you back.
Or call us on: 0330 822 5493
Weekdays Monday to Friday 9am – 6pm